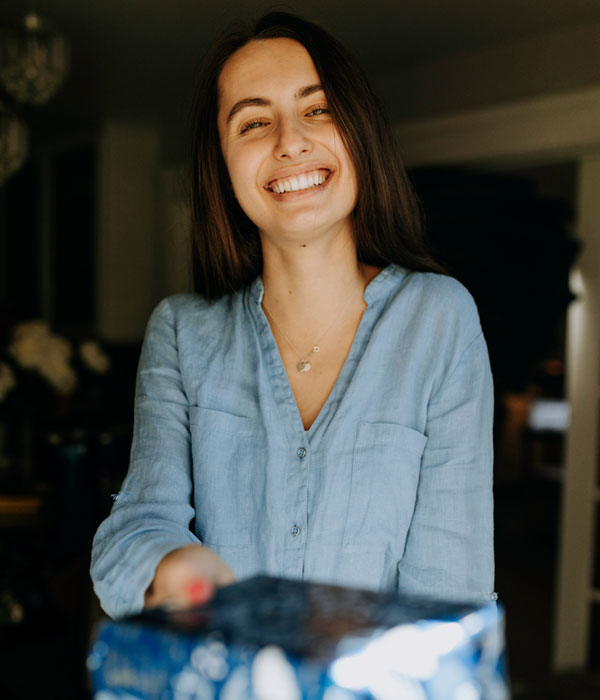 The Sisterhood of Temple Emanu-El is a group of women dedicated to furthering the highest ideals of Judaism. We actively support the Temple through our fundraising activities.  We promote closer fellowship among the members of the Congregation and we mentor religious, social, educational, philanthropic and civic activities.  Sisterhood members share friendship, information, skills, and support when we plan, execute and attend meetings, fundraisers and programs.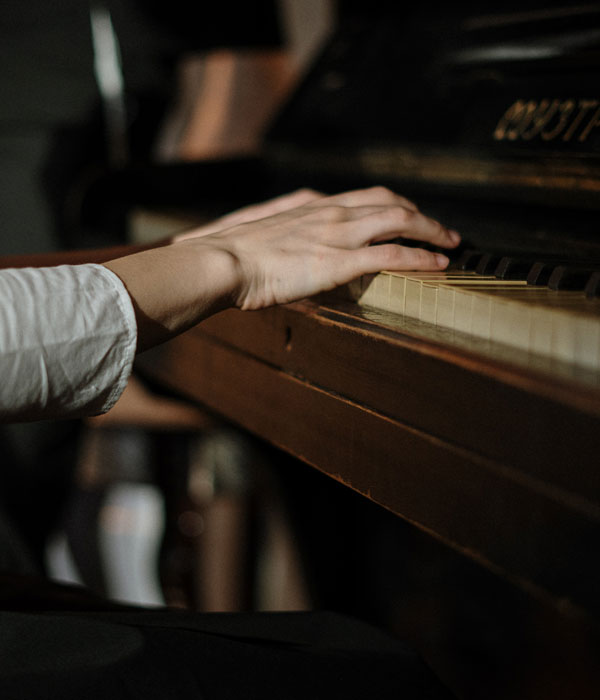 Brotherhood is one of the social and fundraising arms of Temple Emanu-El – participating in both religious and social functions.  Brotherhood offers the men of the congregation a way to come together and enjoy each other and build connections with a great group of guys while also serving the Temple Emanu-El community.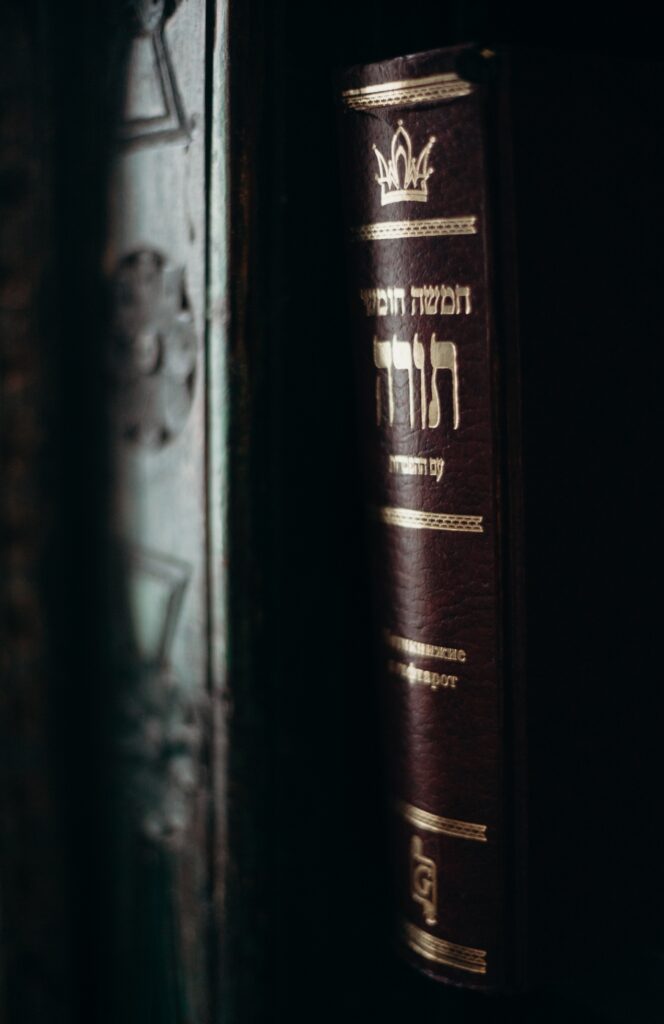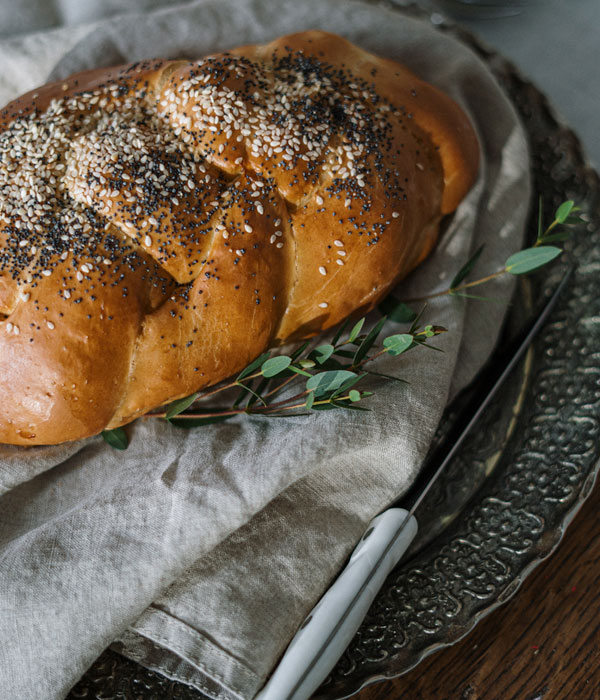 We have fun helping the Temple by running fundraising events such as comedy nights, selling boxes for our annual "Super Sunday" football grid, sponsoring theme based activities at neighborhood establishments and organizing and attending local sporting events such as the Ducks, Islanders, Brooklyn Cyclone and Mets games.
Brotherhood members enjoy the camaraderie of the group and we hope that all of the men in the congregation join us as a way of meeting and getting to know your fellow Temple members. We also run an annual Brotherhood Shabbat, actively participate in the B'Nei Mitzvahs of our children, sponsor Shabbat dinners, and movie nights featuring Jewish themes.